The federal government has launched its website to sign up for free Covid-19 tests, allowing people to order a maximum of four tests shipped directly to their household.
Thank you for being a part of the #StealzFam! Some of our links contain affiliate links which we may earn a small commission on, this helps keep our site running and not cost to you!
Have you tried to get a free home test from the federal site? Did it work smoothly or was there an issue? Tell us about it here.
Most insurances will also reimburse:
up to $12 per test for more information on that CLICK HERE: https://www.cms.gov/how-to-get-your-at-home-OTC-COVID-19-test-for-free
Insurers must pay for up to eight tests per covered individual per month. So a family of four could get 32 tests each month, for example.
To find a FREE testing site go HERE : https://www.hhs.gov/coronavirus/community-based-testing-sites/index.html
Looking for tests to buy?
Check to see if they're in STOCK on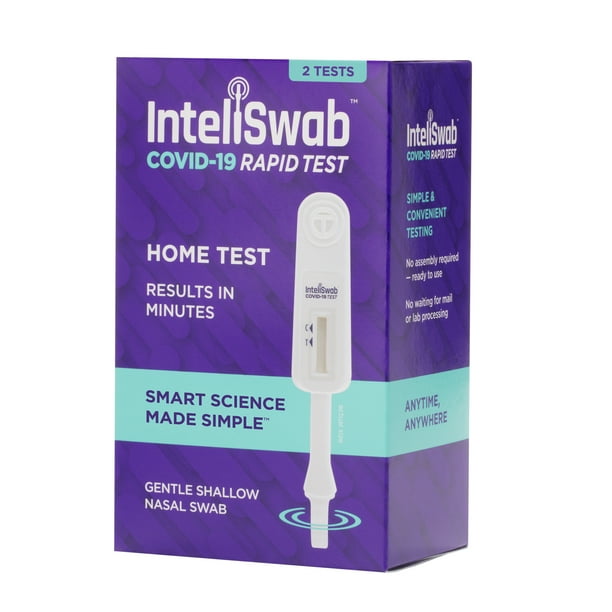 Costco has 5 packs available, while supplies last CLICK HERE to CHECK.